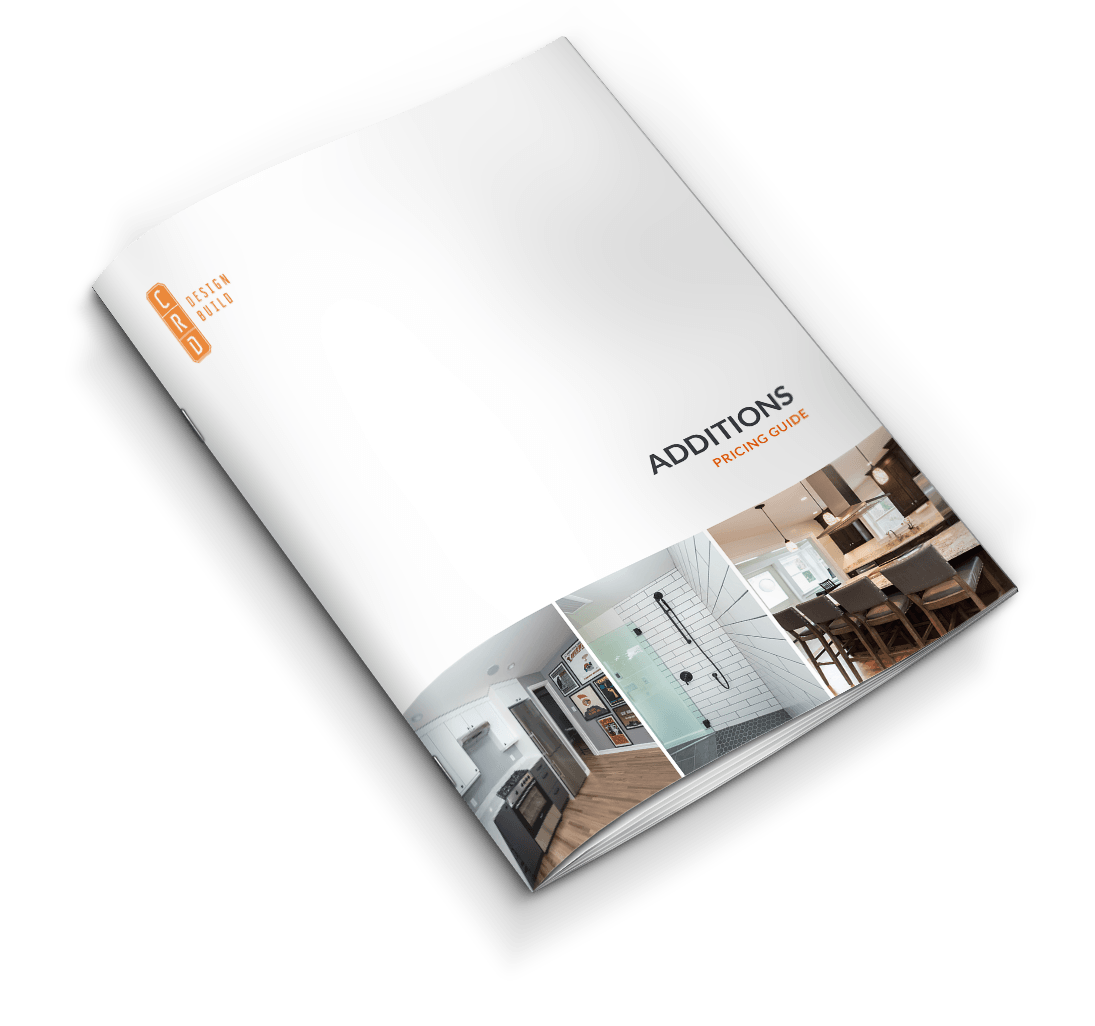 How much will my remodel cost?
Our guide includes estimated pricing for:
Main-floor master suite additions
Main-floor kitchen additions
Second-floor dormer additions
Partial second-story additions
Full second-story additions
Two-story additions
This pricing guide will give you ballpark estimates of various types of addition projects, but it's only the first step. At CRD, we strive to give our clients accurate estimates as their design evolves, and our true fixed-price construction contracts mean you know how much your remodel will cost before building begins.