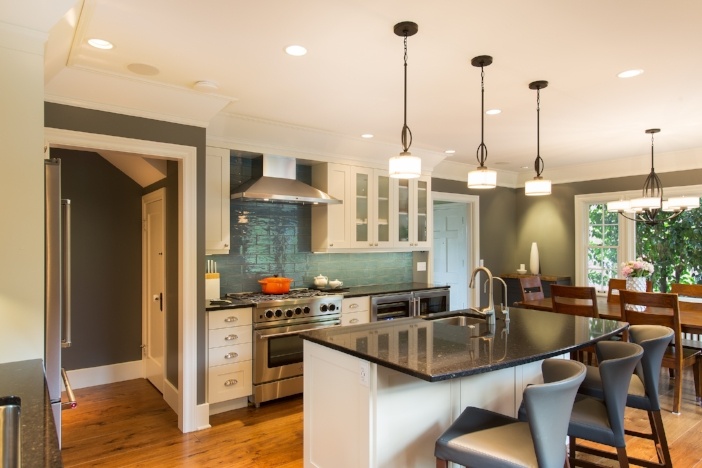 Your kitchen is a place where you prepare meals for yourself and your family. However, you might feel like your kitchen is a bit small sometimes. Simply removing one wall, something a qualified firm can do for you, can make a huge difference. Here are the benefits:
Your space will feel considerably brighter since you'll be letting in more natural light. That can save you money on bills, make each room more functional, and help your whole area feel bigger.
Removing a wall from your kitchen will make it easier to communicate with people in the dining room or living room. This can help when you're entertaining or if you're just having dinner with your family.
Opening up your space may allow you more room for storage something that is a particularly common problem in small and galley-style kitchens. Whether you need more room for pots and pans or dinnerware, you might have space for a larger island, freestanding storage or built-in storage after you remove a wall.
Contact us at Conner Remodeling & Design for more information.