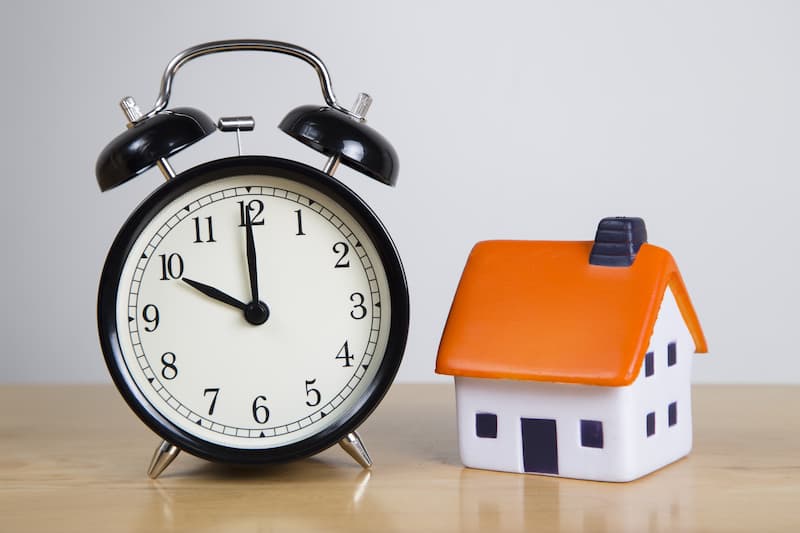 Undertaking a large remodeling project is a task that many homeowners approach with caution, knowing it involves a prolonged process of meticulous planning, designing, and construction. Add to that the potential delays caused by lengthy permitting procedures, and the realization of your dream transformation may feel like it's over a year away. However, what if you're craving a home upgrade that doesn't demand your patience for an extended period? This comprehensive guide delves into home remodeling projects that not only promise faster completion but also present a cost-effective approach, offering you both time and financial savings.
Kitchen Refresh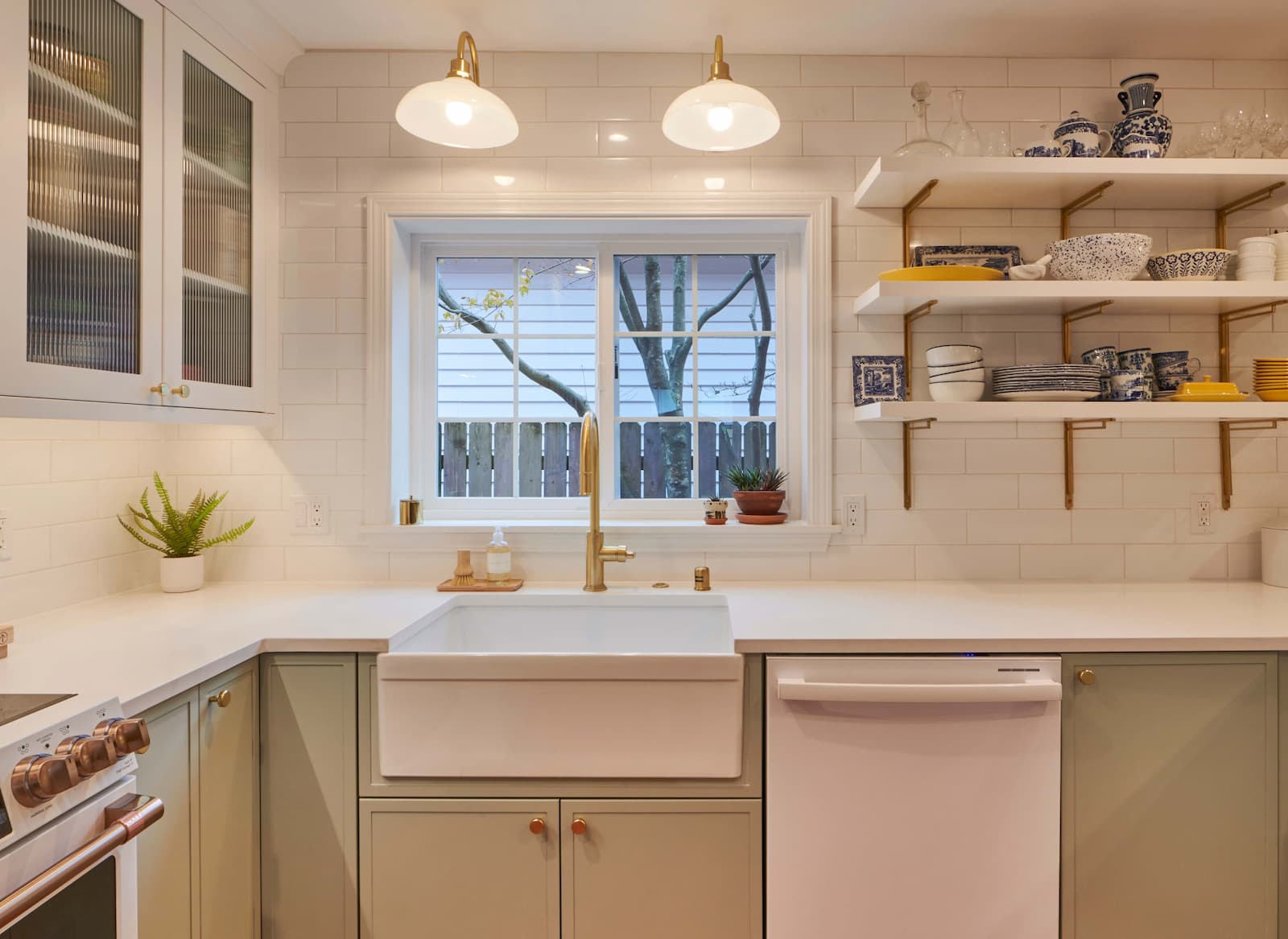 Paying a contractor to transform or upgrade a kitchen can dramatically improve the quality of life in your home. The kitchen is a central part of the home and creating a space that not only looks good but functions too, is a project most contractors are very familiar with.
But not all kitchens need a major remodel project to make them better. In the long run, maybe a simpler, more affordable kitchen refresh is all your home really needs.
A kitchen refresh can still include upgrades to your appliances, cabinets, and countertops, but the major time and money saver will come with your layout. Once you begin needing to reposition your sink or relocating a gas line for a new cooktop location, your project will need a full design review by the city, which can greatly impact your timeline. Currently, in Seattle, the full design review process can take up to a year to complete.
If you're a lucky homeowner who has a kitchen layout that functions well and can stay the same, your project will qualify as a kitchen refresh, and you'll be able to get sign-off from the city much quicker.
You'd be amazed at how some new flooring, countertops, and updated appliances can impact a kitchen and become a focal point in your home.
Bathroom Refresh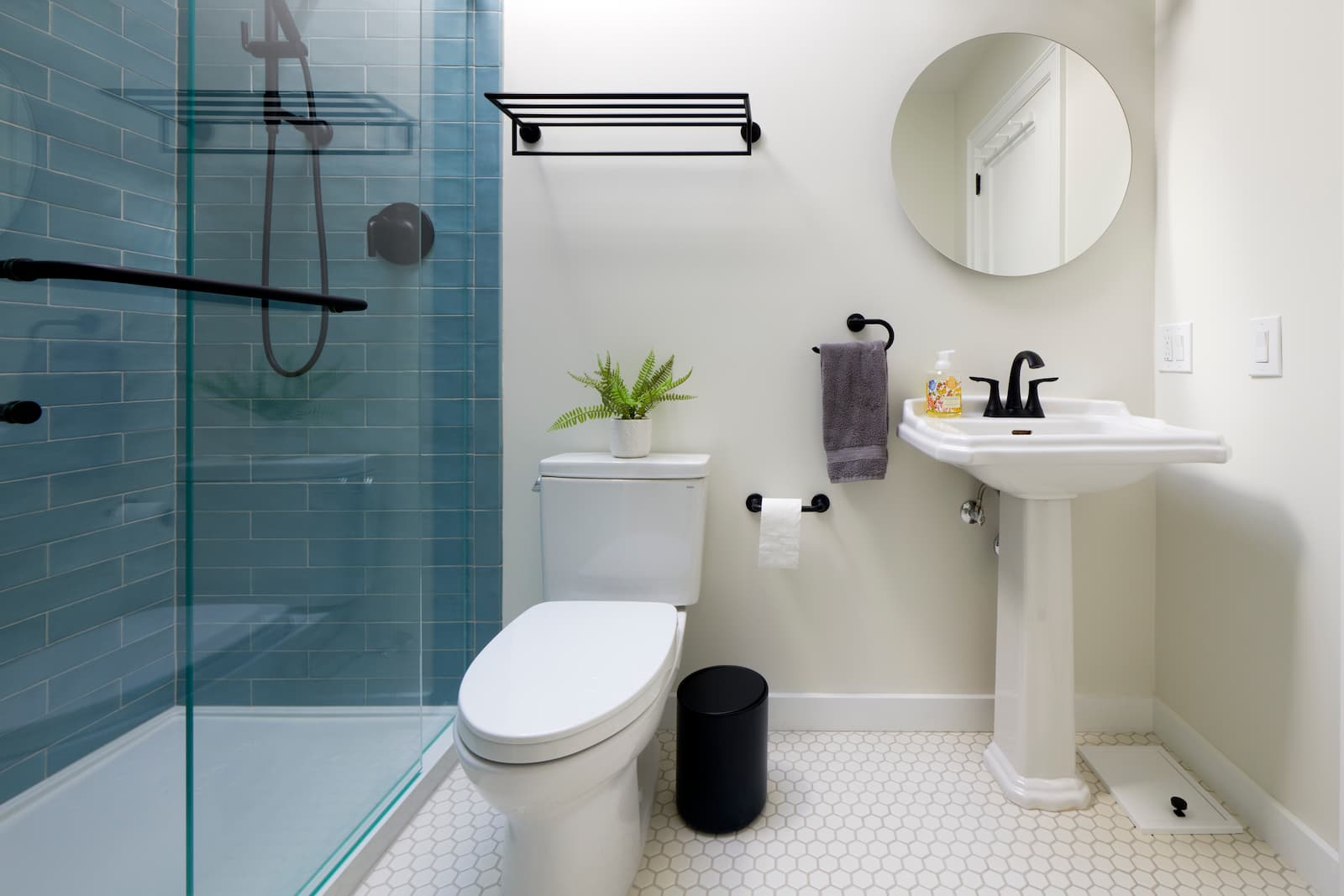 If you live in an old house, you've probably noticed that your original bathrooms weren't designed for today's families. But tackling a home improvement project where you need to move plumbing will quickly push things into the "major" category, and you'll need to be prepared to wait a bit longer for your results.
Are you happy with the location of the toilet? Do you like how your classic claw-foot tub adds charm to the space? You can still replace the flooring, update your vanity and even add heated floors and additional electrical outlets in a timely bathroom refresh project. You'll also get the added benefit of saving money too.
Interior Updates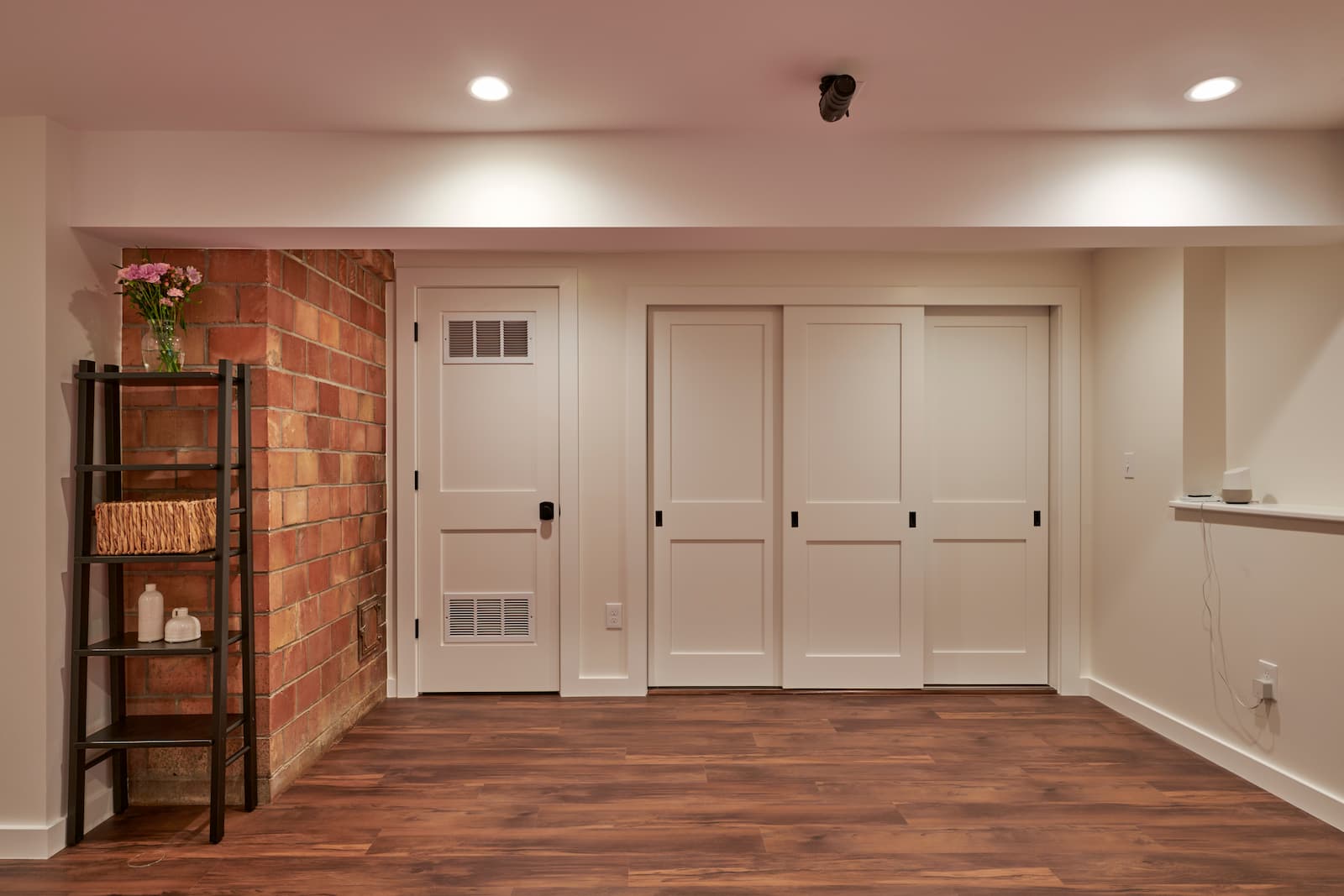 There are a surprising amount of interior updates that can be done without huge wait times. How about finally getting around to modernizing your old fireplace? Are you ready to upgrade your worn-out flooring or add radiant heat to your chilly basement?
Faster timelines are possible with a wide variety of interior updates, including:
Adding custom storage or built-ins
Updating or repairing skylights
Repainting your walls, ceiling, or millwork
The key to saving time on your interior updates can be found in fast-forwarding past the design phase. Maybe you've already decided on the paint color or flooring you love, or have some options but just need some advice on how they'd work best with your other home decor choices. Expediting the sometimes lengthy design phase will save you time and money and get you bumped up into the construction cue much faster than a typical design-build project.
If you aren't sure about design choices or aren't stuck on one-of-a-kind design features for your space, ask your contractor if they offer predesigned bundles. Some design-build firms have created custom packages based on classic styling that focuses on materials that are not only easy to acquire but also blend together in a cohesive design. Sometimes opting for a predesigned bundle can greatly speed up the timeline of your remodeling project.
See also: Open Floor Plan Decorating
Exterior Updates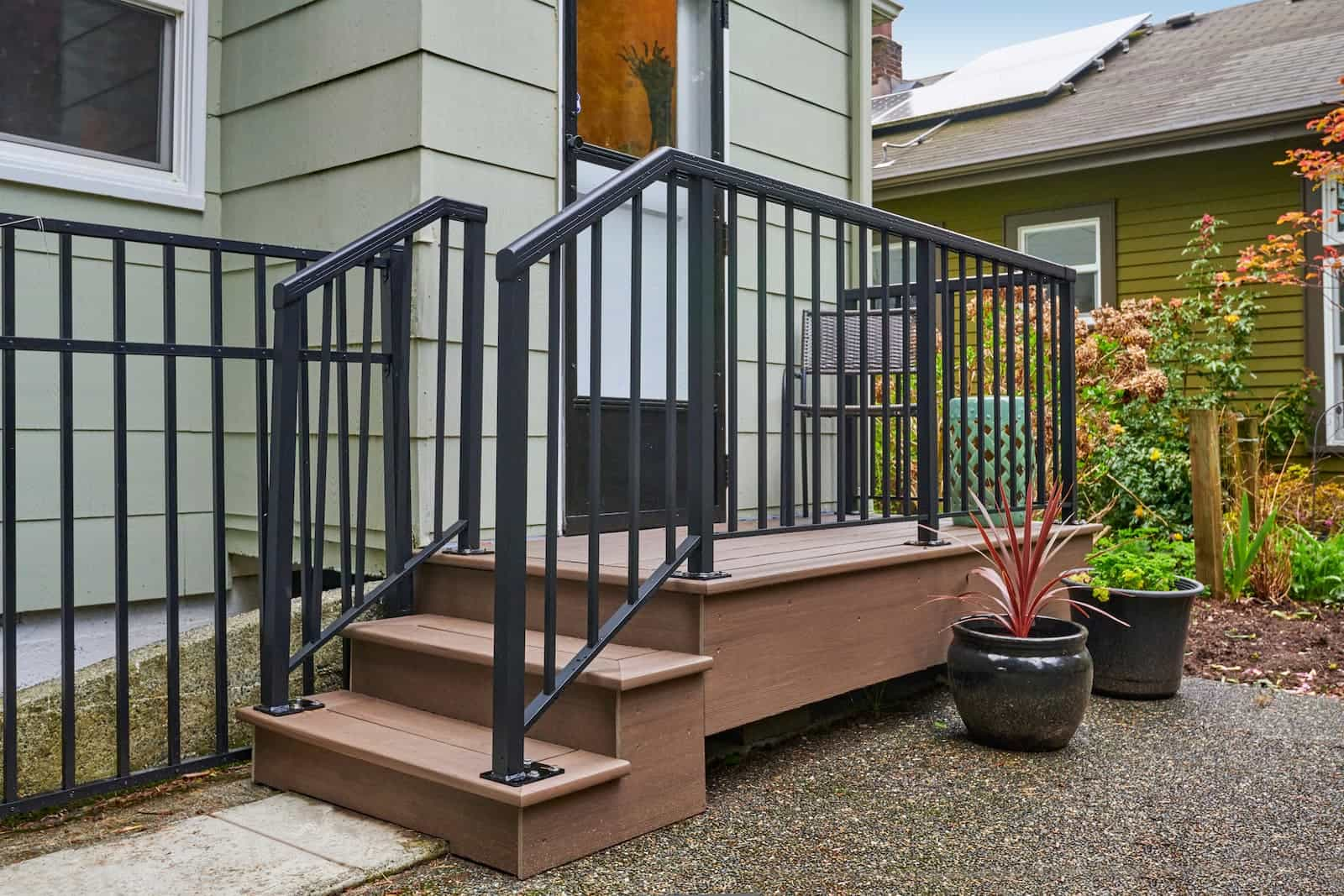 Making updates to your outdoor space is possible to manage when you have a small timeline. Even if you're looking to create a new outdoor space with masonry and concrete work, these items can be installed without embracing a major remodel project.
Are you ready to update an old deck or improve the curb appeal of your entryway? Have you thought about adding new trim work or paint? Even changing out your home's siding or adding a new staircase can make a huge impact on the style of your home.
Exterior updates often fall into the possibility of a quicker timeline, though you may be impacted by the weather in your area if you're wanting to do any concrete or painting projects.
Choose the Right Professional
Be wary of anyone who always pushes you to "go big" when it comes to renovating your home. Sometimes less really is more, especially when you're already in love with the layout and structure of your home. Sometimes, all you need is a little refresh to breathe new life into your space.
If you've previously hired a contractor for a remodeling project in your home, we always suggest giving them a call before you connect with someone new. You can inadvertently void a contractor's workmanship warranty if you start making updates to work that you've already paid someone to complete.
At CRD Design Build, we've been helping our previous customers with their home remodeling ideas that don't require a major time investment with our Home Services division. This division features a dedicated staff that focuses solely on smaller, faster projects that don't require the full remodel-muscle of CRD. Our craftsmen still offer the same skills and trades associated with full remodel projects but they get to focus on smaller, more efficient upgrades for customers who don't need to take on such large-scale remodels.
Check to see if your contractor offers similar home improvement services to maintain the quality of work and vendor relationships you've already invested in. It makes a world of difference to be able to tackle a new project with a vendor you already know and trust.
If you're in the Seattle area and aren't sure whether or not your home remodeling ideas are considered a major remodel project or if they could be simplified into a speedier home refresh, reach out to our team at CRD today, and let us see how we can help you achieve the goals you have for your home.
Guide to Hiring a Remodeler
This comprehensive guide walks you through all the steps of choosing who will design and build your project, vetting remodeling companies, and ensuring that you have the best experience.