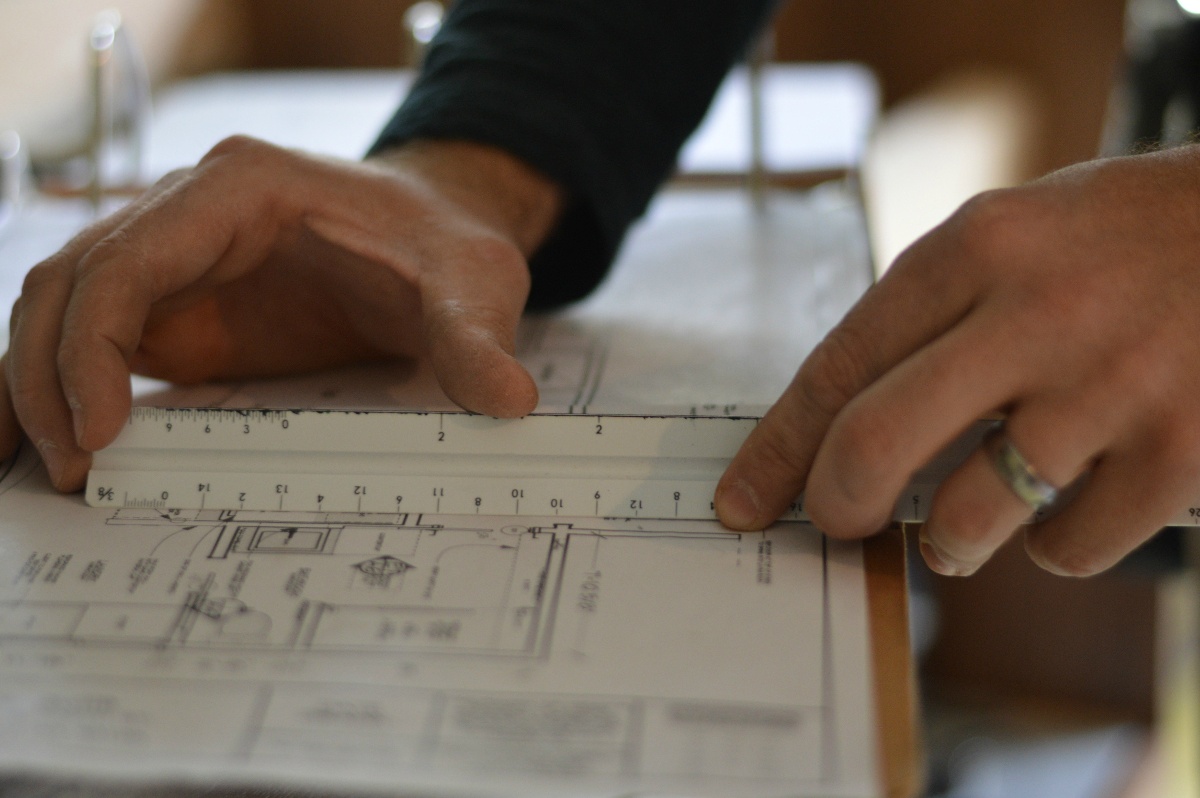 When you start a new remodeling project, it's natural to seek advice from those you trust. You turn to friends and family, hoping to find a contractor who can bring your vision to life. However, as you delve deeper into their stories and experiences, you may find yourself hearing more tales of frustration and disappointment than success.
At our company, we receive countless calls each month from prospective clients sharing their remodeling horror stories. It's disheartening to hear about the challenges they have faced – from contractors who disappear mid-project to shoddy workmanship that costs them time and money.
But fear not, because we are here to guide you through the process and ensure that your remodeling journey is a smooth and rewarding one. We understand the importance of finding the right contractor who can turn your dreams into reality. With our expertise and industry knowledge, we can help you navigate the sea of options and choose the best professional for your project.
So, if you're feeling overwhelmed by the negative stories and unsure of where to begin, let us be your source of reliable information and guidance. Give our latest podcast episode a listen or read on for some high-level information on each segment.
Segment #1: Choosing Your Approach With Teri and Michael McDermott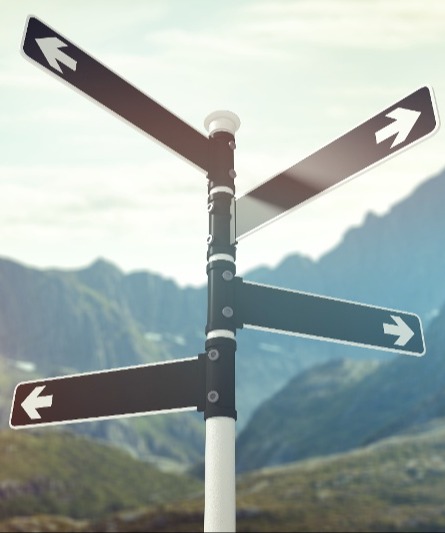 There are a few different types of companies and independent contractors that will fit different types of needs. In this segment, Teri and Michael walk us through how a design-build company, a general contractor, and an independent designer/architect tackle projects. This information should help you understand what route to take based on your needs. Do you have a busy schedule and need more of a hands-off approach? Do you have big ideas for your space that require a specific style and structural engineering?
We also talk about financing your remodel. Teri lays out all the options from getting a HELOC to paying out of pocket. If you are interested in learning more about this specific topic, we recommend giving our financing blog a read.
Segment #2: Fixed Bid vs Time and Materials With Dave Callahan
Staying on the topic of money, our senior project manager Dave Callahan gives us the spill on how fixed bid, time and materials, and cost plus all compare to each other. Here at CRD, we work with fixed pricing which is pretty different. On one hand, you won't get line item pricing as you would with the other options, but you will get a set number that is agreed upon by both parties and that number will not change for the duration of your project.
To learn more about how fixed pricing works and potential budget ranges for your new project don't hesitate to give the podcast a listen or visit our pricing page on our website.
Segment #3: Starting Your Search With Kayla Bigsby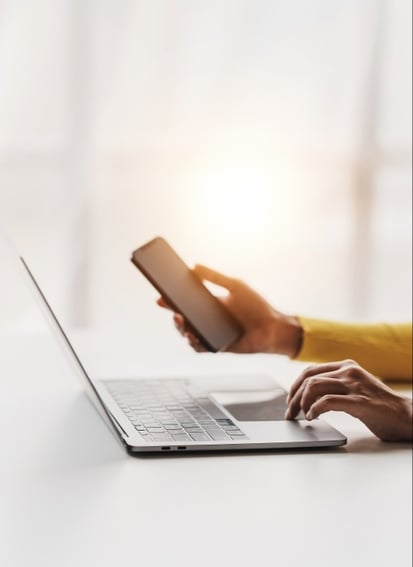 In the third segment, we dive into the essential steps of researching different companies and arranging initial meetings with our team. We delve into the crucial aspects to consider when evaluating potential contractors, such as reading reviews, exploring their website content, gauging their response time, and assessing their portfolios. A major positive sign to look out for is a company that is transparent about their pricing on their website – a clear indication of their professionalism and commitment to open communication.
Three companies is our golden rule. If you have the time and energy to talk to more then the more the merrier! Three is our recommended minimum and what we see often with most of our prospective clients. Which is actually our next segment in the podcast!
Segment #4: Reach Out to At Least Three Different Remodelers With Trevor Dodds and Mike Gwynn
Now that you've done all the research in the world, it's time to reach out. Hopefully, you found at least three companies to interview. Trevor and Mike from our Home-services Department give us some much-needed insight on what kind of questions to ask your potential partners.
We also talk about what kind of red flags to look out for like refusing to show you photos of jobsites under construction. Or not having past client references.
See also: 5 Questions to Ask Before Hiring a Remodeler
Our Guide. Your Project.
Even if you don't decide to partner with us on your project, we still want to make sure that you find the best possible company to meet your needs. That's really all that matters to us at the end of the day. When it comes to your home, Don't live With it. Love It. ®
Below you will find a contact form to fill out if you decide that today is the day to start your research. We will be in touch within one business day and get you scheduled for an introductory phone call. Below the contact form is our PDF version of the guide to hiring a remodeler. Please don't hesitate to download it and use it in your vetting process.
Guide to Hiring a Remodeler
This comprehensive guide walks you through all the steps of choosing who will design and build your project, vetting remodeling companies, and ensuring that you have the best experience.