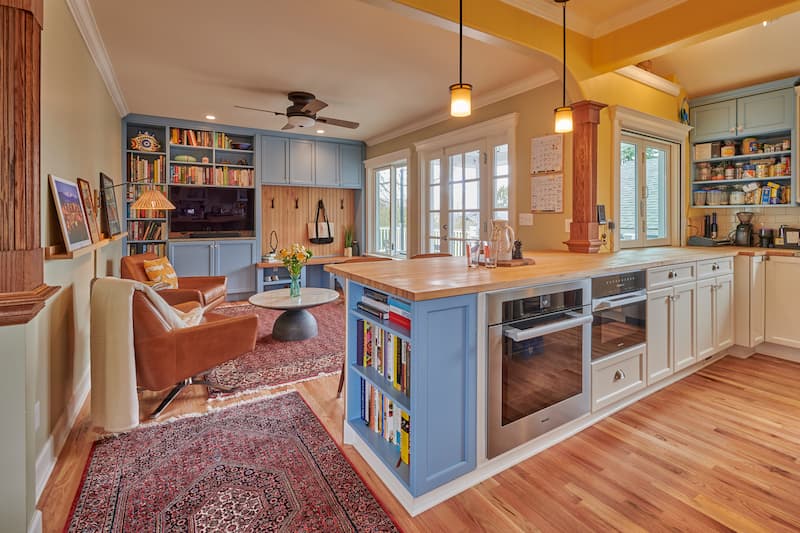 Current and prospective clients will often ask us to give a rough estimate or "average" cost for certain types of home remodeling projects. While we can often give a range, it's impossible to provide specific numbers like cost per square foot to clients because each remodeling project is unique, and, especially in the case of remodeling older homes like those in the Seattle area, there are a number of variables that come in to play which can affect the cost.
Home renovation costs don't just vary from house to house (which we'll get into in a minute) but they also vary by state, city, and company. Here in Seattle, labor costs are relatively high compared to smaller cities and towns where demand for renovation projects is a lot lower.
The type of remodeling companies will affect the cost too. Companies that offer a hands-off approach where there are more professionals involved and dedicated to your project will have a slightly higher cost than if you were to project manage sub-contractors on your own. This may seem like a drawback at first but partnering with a full-package company like ours will help you avoid unnecessary stress, unexpected costs, and cost overruns in general.
We also take care of any building permits needed for your project and since we are very experienced with remodeling we'll know right away which permits will need to be applied for which helps us predict the cost of permitting from the beginning. So when the building inspector comes by after your project is over you can have peace of mind knowing everything was permitted properly and you won't be facing any surprise fines by the city.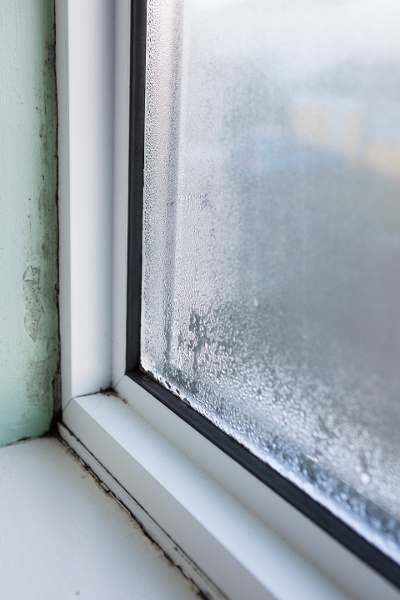 1. Hidden issues inside older homes
Remodeling older homes requires skill and hands-on experience. Oftentimes, due to the lack of universal codes and the large span of age in homes in the Seattle area, we come across some hidden issues during construction. Old, faulty plumbing or electrical work has to be replaced or updated to current codes. With older homes, we often encounter lead paint and asbestos which have to be removed safely and carefully.
Back in the day, many homeowners took on home renovations all on their own. A lot of work that was done in the home was done DIY style. No one bats an eye if you do your own painting, change some fixtures, or replace a vanity but back then, your average homeowner would call up a friend who was handy and together they would enclose a patio to create a sunroom. Sound familiar?
Today, we see a lot of questionable DIY work in older Seattle homes. We take this into consideration when providing a quote because often times that old work has to be redone to meet code. A few more examples of hidden issues are extensive mold damage or missing structural support.
2. Maintaining original architectural details
Whenever possible, we try to maintain the original character and charm of an older home by keeping its original architectural elements or restoring them to create a cohesive, aesthetically-pleasing look. The goal is to make the remodel look like it belongs to the home and not something cut and pasted in to it. Doing so requires a high level of skill on the part of our designers and our carpenters and there is no one set approach. Just as each home has its own character, maintaining that character is a unique process unto itself.
For example; if your home is craftsman style and you want to integrate an art-deco touch, the cost for those finishes, like gold accents or warm fir trim will be much more costly than just a simple modernization that includes flat white trim and satin nickel hardware.
3. There is no "one size fits all" in remodeling
The costs to remodel different areas of the home vary considerably. For instance, a kitchen would cost considerably more to remodel than a living room of similar square footage. Even comparing the renovation costs of two kitchens of similar size can be a challenge because one might leave walls and windows as is and another might move windows and doorways. Structural changes can vary significantly from project to project, especially in larger remodels.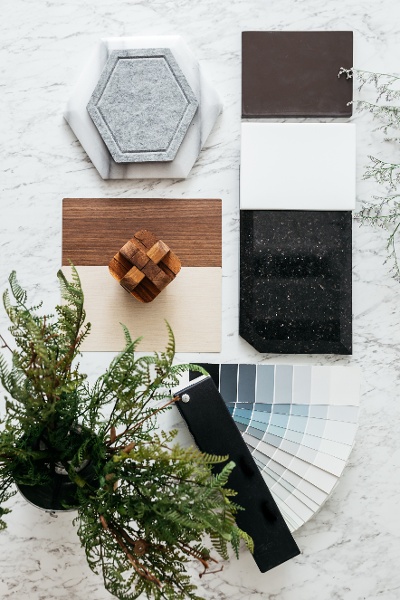 4. Costs of materials and finishes
Fluctuations in pricing, usually upward, for a variety of materials is common in the remodeling industry and some larger remodeling projects can take many months or even a year to complete. In order to provide the most up-to-date pricing for materials for a client estimate, CRD sends out bids to suppliers and subcontractors multiple times in order to make sure pricing is accurate and help eliminate any surprise added costs.
Our standard is mid to high-tier level finishes which is what you can expect in your high-level estimate (the one you receive in the initial phone call). However, each homeowner will have different priorities when it comes to finishes or fixtures they want to splurge on. For example: for your kitchen remodel you may choose to save money on flooring by opting for Marmoleum and then splurging on custom cabinets with storage inserts.
See also: Kitchen Materials to Save Money On
5. Modernizing to meet today's building codes
Not all issues are unforeseen. Houses from the early 1900s often times have aspects of the home that don't meet current building codes that are right in front of your eyes and these things have to be considered when building an estimate. Some older Seattle homes have steep and narrow stairs that lead to a half-story. If you are finishing your attic space, those stairs need to meet today's code for the plan to be permitted. Some houses have sunrooms that were old porches that have been enclosed. In these situations, clients will contact us to come out and re-finish the space to be better insulated. Surprisingly so: there are even insulation codes that we need to meet. All of these examples will differ in cost for each property. Even if it's only by a few thousand dollars.
Remodeling provides a great opportunity to update your home to your lifestyle and tastes. CRD specializes in creating spaces to fit the way our clients want to live as well as finding cost-effective ways for homeowners to update their home's plumbing, electricity, and framing
Each home and each client's needs are unique, so CRD often suggests a budget range for projects in the beginning and during the design phase of the project. When goals and scope are more defined, we can zero in on actual costs and therefore give clients a clearer understanding of what their total investment will be in their project.
Guide to Hiring a Remodeler
This comprehensive guide walks you through all the steps of choosing who will design and build your project, vetting remodeling companies, and ensuring that you have the best experience.