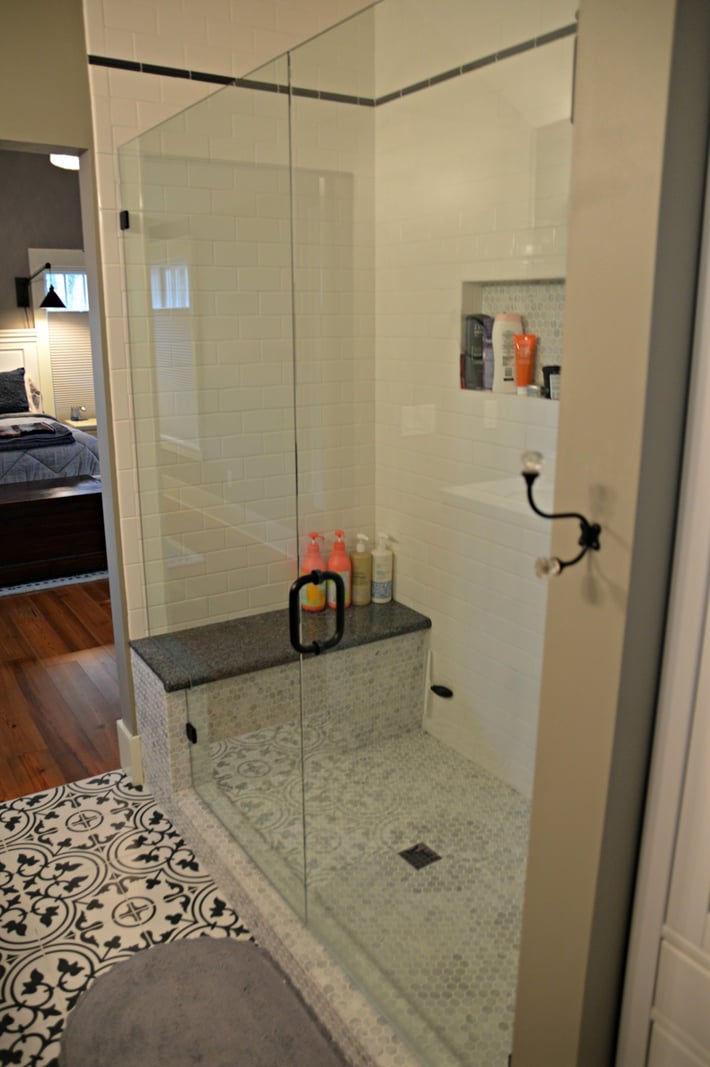 If you're thinking about remodeling a bathroom in your Seattle home, replacing your old tub is probably part of your project's scope. But what if you are not one to spend long hours soaking in the tub and prefer an invigorating shower? You might be asking yourself, "Should I replace my bathtub with a shower?"
In the past, you would have been well advised not to rip out your tub, especially if you were planning on selling your home anytime soon. After all, a bathroom isn't considered "full" unless it has a tub. Bathrooms with just showers are called three-quarters baths. You wouldn't want to reduce the number of full baths in your home, would you?
The new rules of tubs and showers
Times are changing, and if you prefer the look of a nice walk-in shower to a tub, by all means, specify it in your bathroom remodel. And you don't have to worry about it hurting your home's resale value. Houselogic, a publication of REALTORS, studied the issue:
The American Institute of Architects says that the tub-less bathroom is growing in popularity. Its annual Home Design Trends Survey found that more than 60% of homeowners preferred a stall shower without a tub in 2013. Compare that to 49% in 2012, the first year they specifically surveyed about tub-less bathrooms.
There is one catch, however. If you're planning on converting a tub to a shower, be sure you leave at least one tub in your house.
Go ahead and convert your old tub or tub/shower combo into a cool, walk-in shower, as long as one other bathroom in your house has a tub for tasks such as bathing small children.
The shower vs tub debate
People still can't agree on which is better--a shower or a bath--but at least you now know you have options. Which type of bathing do you prefer?