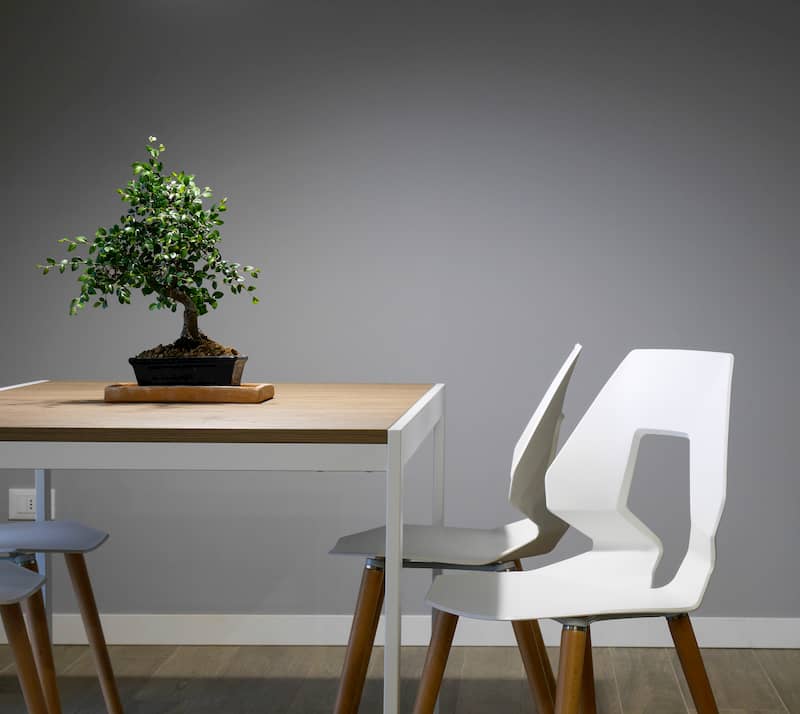 The Pacific Northwest has its own style of architecture and interior design. We love to bring elements from the environment into our homes. Water, stone, wood, steel, and gray are all major players.
As homes in our older Seattle neighborhoods, such as Wallingford, Fremont, and Ballard, become due for a face-lift, our clients gravitate toward bringing these elements into every room. There are many unique ways people add a bit of Pacific Northwest style to their homes, and it happens at every budget. Here are some of our favorite ways to highlight the PNW architectural style:
Water: If you can have a water feature in your home or you're on the banks of the Puget Sound, then you've got it made. If not, don't fret; you can bring the peaceful element of water into your home by using glass. Gray, blue and green tones of glass tile are an excellent way to create the look and calming feel of your very own shoreline.
Stone: Working with a nursery and landscaping professional is an excellent way to bring value to your property and a beautiful way to feature those PNW plants and boulders. On the interior, natural stone tile and countertops add warmth and texture to kitchens, bathrooms and fireplaces. Not too keen on the up-keep of natural stone? Matte ceramics and porcelain tiles are an easy substitute that require only minimal maintenance.
Wood: You may have noticed there is no shortage of stained, natural wood in our homes, both inside and out. From tongue-and-groove ceilings to shiplap walls, cabinets to custom furniture, this warm and welcoming material is as iconic to the Pacific Northwest as salmon and mountains.
Steel: This might be the most exciting element in design right now. We are seeing cold-rolled and cast steel accents in every magazine and every room of the home. If exposed structural elements do not fit well into your space, consider introducing the material in lighting, furniture, and hardware.
Gray: Who knew ten years ago that the new it color would stick around for so long? Love it or hate it, gray isn't going anywhere. Internationally, colors are trending back to white with bright, saturated (even--gasp!--neon) accents, but the PNW will always have a soft spot for the color that dominates our sky for half of the year. Sick of the gray walls in your home? Let's explore bringing an off-white back into the mix, but keep the warm, moody grays for fabrics and accent pieces.
See also: CRD's portfolio for our take on Pacific Northwest style.
Wondering how you can feature classic and timeless PNW elements in your home? Let CRD help. The talented members of our design staff are experts at guiding clients through the remodel process and are here to help you find the perfect design that reflects everything you love about the Upper Left. To learn more about our interior design and architectural services, give us a call at 206.782.6959 or reach out online. I also encourage you to attend one of our upcoming workshops.
Browse the gallery
Be sure to check out our PNW-Inspired Design Elements Pinterest Board.
CRD Design Build
PNW-inspired Design Elements
Follow On
Guide to Hiring a Remodeler
This comprehensive guide walks you through all the steps of choosing who will design and build your project, vetting remodeling companies, and ensuring that you have the best experience.