I am a proponent of the less-is-more school of thought in interior design, but when it comes to walls, less can be a bore. To get your creativity flowing, I put together this list of ten wall treatments that have the power to make any room inviting, sophisticated, eclectic, comforting, or just about any other feeling you can think of. Use them sparingly, but don't be afraid to use them. Finding the perfect look for your walls is all about imagination and keeping an open mind. You'll be surprised how these simple wall treatments can transform a boring room into an amazing centerpiece of your home.
1. Paint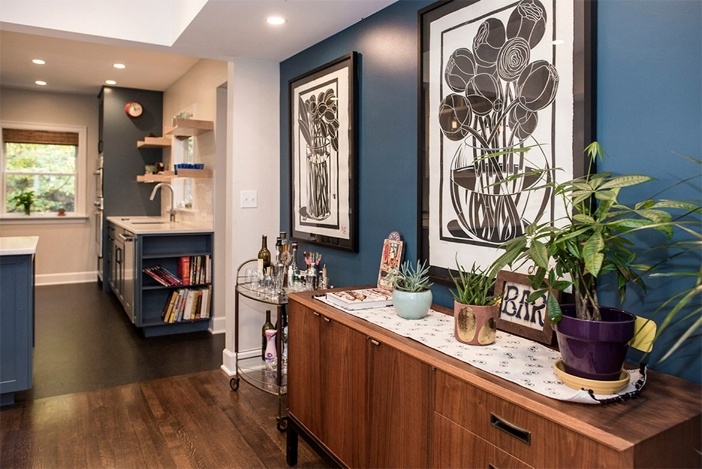 When it comes to low-cost, high-impact room transformations, paint is number one. Whether you paint a contrasting-color accent wall or the whole room, color can have such a big impact on the feeling of the space. Best of all, it's the easiest wall covering to change if you ever grow tired of the look.
See also: A Primer on Paint
2. Tile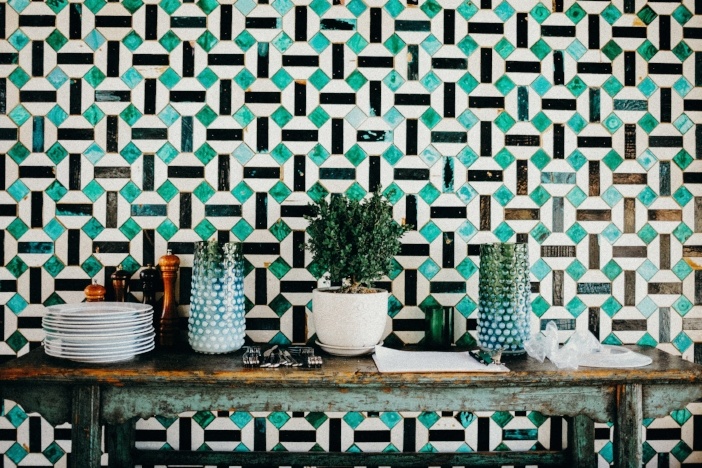 Because of its cost, tile is most commonly used sparingly on walls, as a backsplash above the kitchen counter, for instance. If your budget allows, consider tiling an entire wall. It can make a huge statement in the kitchen or bath.
See also: 5 Secrets to Choosing Tile
3. Wallpaper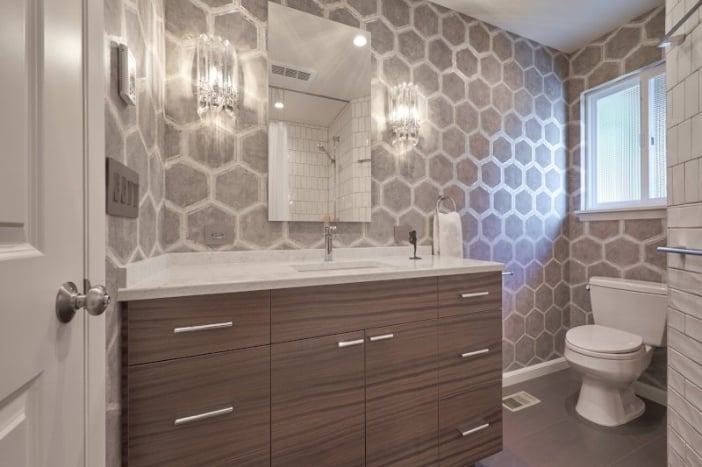 After a long hiatus from the design world, wallpaper is back in a big way, and I couldn't be happier. Big, bold floral prints are trending right now, as are geometric patterns, and metallics. Have fun, but consider saving the more dramatic patterns for smaller walls.
4. Shiplap
Shiplap is a bit controversial given how ubiquitous it has become. Thanks to shows like Fixer Upper on HGTV, white shiplap has rocketed to popularity during this decade. It's not surprising since it combines clean architectural lines with a laid-back vibe. Personally, I love it. I think it works especially well in certain settings, like cozy cottages, little nooks, farmhouse or Cape Cod homes. But no matter what style your home is, if shiplap floats your boat, then don't let me discourage you!
5. Reclaimed plank walls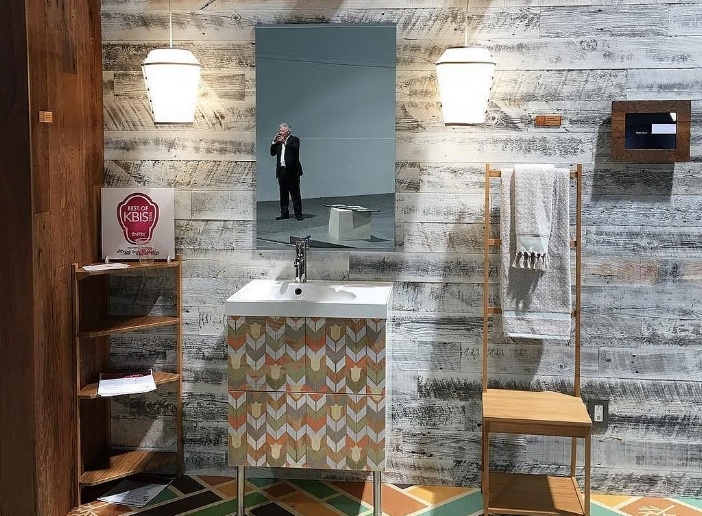 Along with shiplap has come a trend toward reclaimed, rough-hewn wood plank accent walls. In the right setting, these are an easy way to add rustic charm or an industrial aesthetic. Some even have sticky backing and can be applied in a weekend. For a different look, check out wall planking that has been treated with the shou sugi ban process, a Japanese wood-preservation technique of scorching the wood.
6. Textiles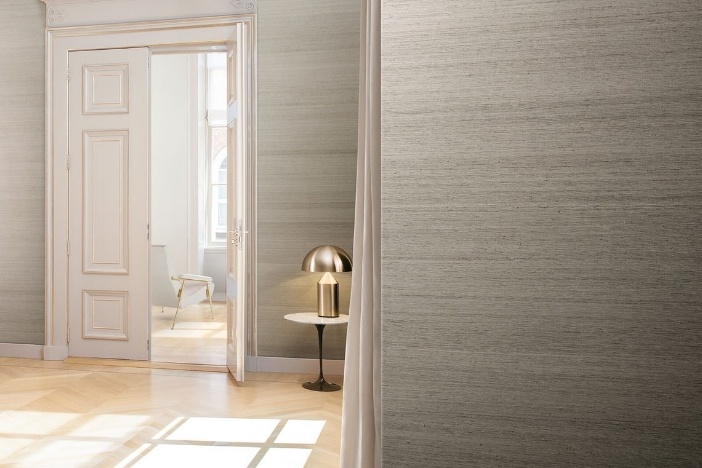 Walls covered with linen or other fabrics lend a room sophistication. If padding is added behind the fabric, it can also help deaden sound for a quiet, peaceful feeling. Woven grasscloth is a natural wall covering that adds instant texture.
7. Stone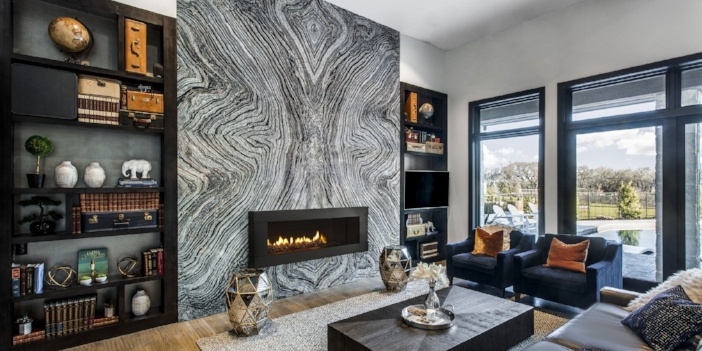 Stone slabs are not just for countertops. An expensive but striking choice, natural or engineered stone slabs can be used as wall coverings. They work well as accents on small walls, behind free-standing tubs, in a powder room, or incorporated into a kitchen design.
8. Cork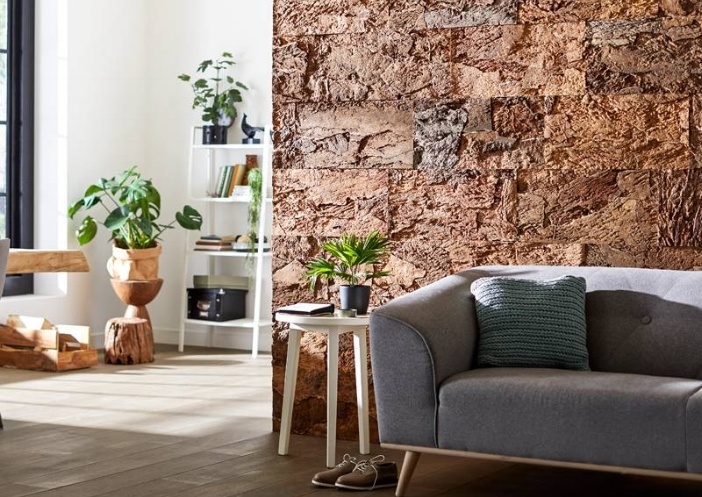 This natural material, which is made from the renewable bark of the cork tree, can be applied to walls in sheets or in tiles. Its sound-deadening properties can be a welcome remedy to an echoey room.
9. Gallery walls
This isn't a wall covering per se, but filling a wall with numerous framed photographs or pieces of art is a striking way to tell a story. Choose works with a theme, and don't be afraid to mix styles, frame materials, and sizes.
10. Decals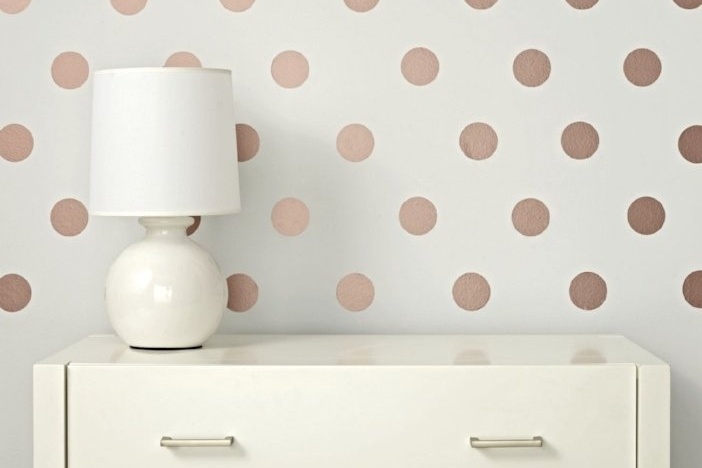 Adhesive wall decals range from whimsical to understated and are a sublimely simple way to add interest to a boring room. They are especially good for kids' rooms and raise the fun-factor with very little effort.
Guide to Hiring a Remodeler
This comprehensive guide walks you through all the steps of choosing who will design and build your project, vetting remodeling companies, and ensuring that you have the best experience.