When searching for a home remodeling company, most people are usually drawn in by stunning before-and-after photos and get caught up in the excitement of the potential for their new space. Attractive photos are helpful in the initial idea-gathering and design portion of a project, but they do not always tell the whole story of what occurs during a remodeling project.
CRD Takes Care to Protect Your Home During the Remodeling Process
What happens in the time between those before-and-after photos is just as important as the end result. That's why when you plan a project with CRD Design Build, we are sure to discuss with our clients about how we will take care of your house while it is being remodeled. For many CRD Design Build clients, it's more convenient for them to stay in their homes during demolition and construction. We understand this, and it is why we discuss a Livability Plan with clients before we start construction. This plan helps homeowners understand the timeline, logistics, protection of existing architecture, dust control and safety precautions associated with the project.
An Emphasis on Dust Control and Air Quality
Eight-five percent of homeowners surveyed said remodeling dust was the most serious inconvenience of their entire remodeling project. To ensure a better remodeling experience, we control dust by isolating the work area, controlling airflow and capturing dust with an air scrubber known as the BuildClean Dust Control System.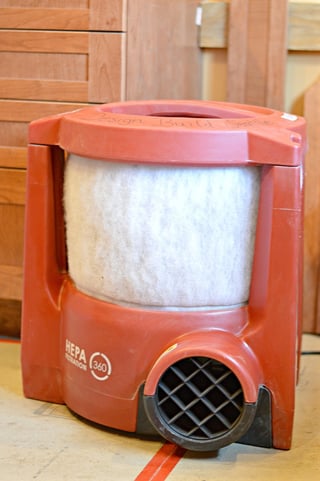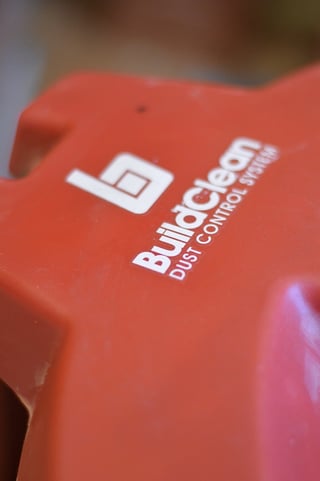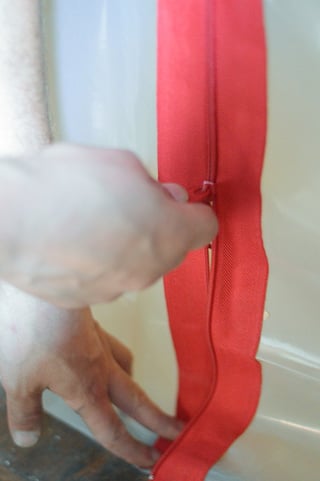 At CRD, we know that during a remodeling project, the responsibility for the indoor air quality is in our hands. That is why we feel it is vital that we use the latest technological tools such as the BuildClean air scrubber along with physical barriers like zip walls to control the dust that gets stirred up during all phases of a remodeling project, and particularly during demolition and drywall installation.
Guide to Hiring a Remodeler
This comprehensive guide walks you through all the steps of choosing who will design and build your project, vetting remodeling companies, and ensuring that you have the best experience.