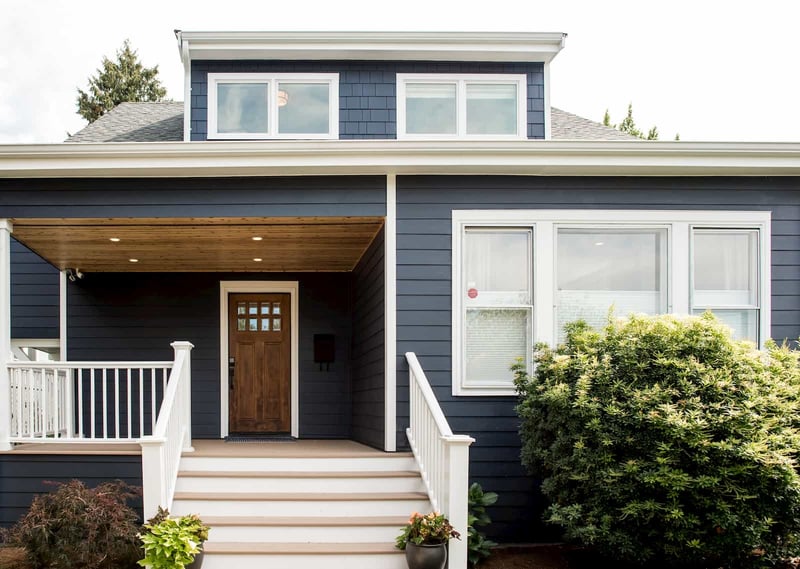 The exterior of your home comes in direct contact with many forces of nature that include strong winds, heavy rains, and damaging UV rays. In order to ensure that the chaos from outside does not make its way inside, leading to livability concerns and costly repairs, it is important to keep your home's exterior in excellent condition.
The following four exterior remodeling projects can help improve the durability of your home and ensure that it remains weatherproof into the distant future.
1. Replace the roof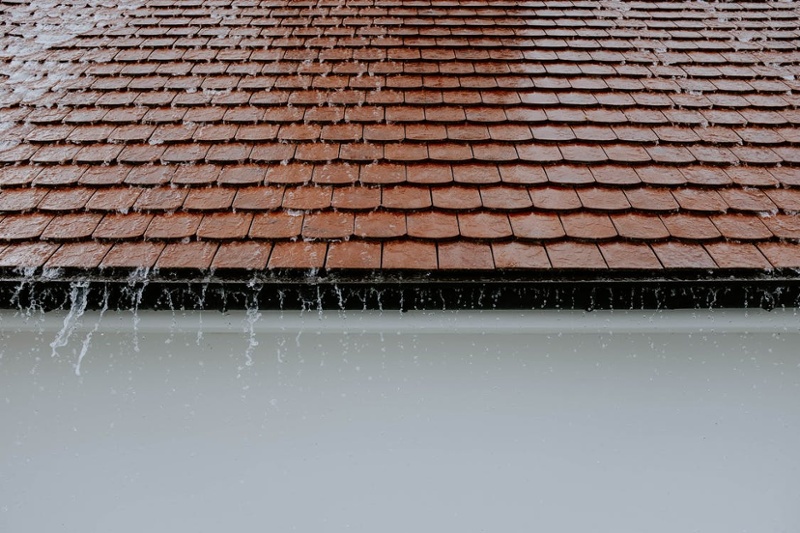 Nothing defines your home's exterior quite like the roof, as it will be the first line of defense for all weather conditions. Quality roofing should provide protection from the elements, a first layer of insulation for your home's interior, and an aesthetically pleasing appearance that matches well with your home's siding.
Many people use asphalt shingles to roof their house, mainly because they are less expensive than some other options, and because they are what most people think of when they think roofing.
Asphalt shingles come in various styles, such as these:
Three-tab asphalt: the most economical but least durable
Fiberglass asphalt: a longer-wearing choice
Architectural style asphalt: have an extra laminate layer to give them a more sculpted look
However, even premium asphalt shingles are not without their downsides (such as granule loss and splitting).
Synthetic shingles are an alternative to asphalt that is growing in popularity. Synthetic roofing shingles, which resemble asphalt shingles, are competitively priced, sleek in appearance, and offer a multitude of advanced protective features that include increased UV protection, fire resistance, and a compact design that prevents damage from heavy precipitation.
Metal roofing is another durable choice that offers excellent fire protection.
Whatever roofing material you choose, it's vitally important to your home's long-term durability that you replace your roof before it starts leaking water. With so many choices in roofing materials, it's a good idea to consult a reputable roofing contractor to explain the differences and determine the best choice for your house.
2. Upgrade the siding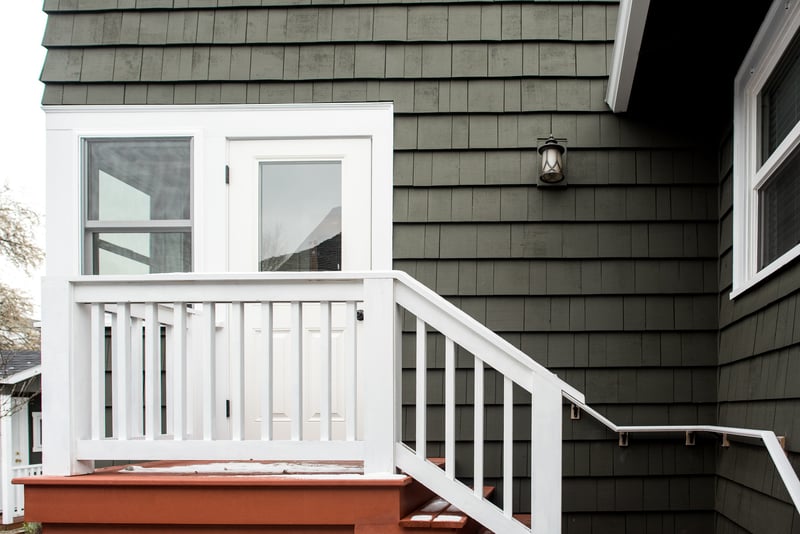 If the roof is the first line of defense against the forces of nature, then the siding is a close second. Your home's siding will not only be bombarded by years of wind and rain, but it also must protect your home from physical forces, such as kids at play.
Quality siding will provide a preliminary air and moisture barrier and be constructed with insulation in mind. To enhance the curb appeal of your home, choose a style of siding that complements the character of your home—modern, craftsman, or traditional.
Fiber cement siding materials check all of these boxes and come in a wide array of custom styles that can be tactfully paired with your window trim and roofing style to create a classy finish. Another great option is natural cedar siding (pictured above).
3. Weatherproof windows and doors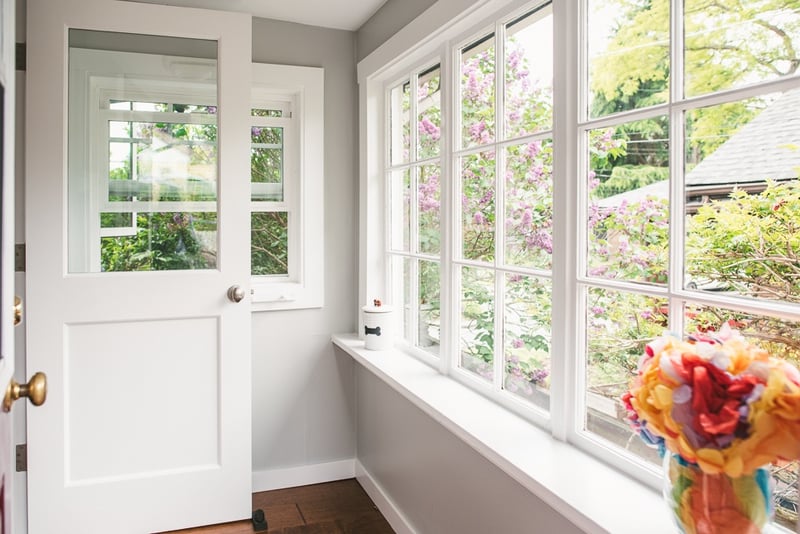 Air and moisture like to follow the path of least resistance. If there are any leaks or cracks in your home's exterior, moisture will concentrate there, increasing your risk for mold or rot.
Your doors and windows are open and closed frequently, increasing the likelihood that imperfections will arise as the result of wear and tear. Therefore, it is a great idea to have the seals on your windows and doors checked, preventing the unwanted transmission of air and moisture. In most cases, you can have replacement gaskets installed, but if your doors and windows are so worn that they cannot provide a proper seal or are structurally unsound, it's time to consider replacement.
See also: Window replacement 101
4. Paint your trim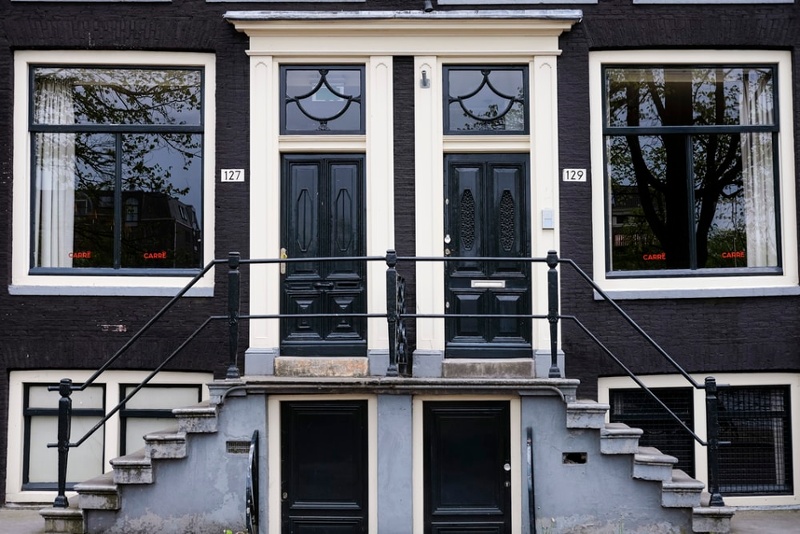 If your home has wood trim, it's important to keep it properly painted. That means inspecting the finish annually and touching up or repainting as needed, before the paint fails and begins to peel or crack. Use a high-quality exterior paint to touch up any areas of your home that are looking particularly weathered, giving extra attention to window trim and door frames.
The exterior of your home plays an important role in protecting the interior of your home. Regular exterior maintenance can extend the life of your home and keep it looking its best. If your home's exterior is in need of renovation, and you want to combine new roofing, siding, or trim with a remodel, please get in touch with us. We are happy to talk more about improving your home's durability and safety.
See also: Maintenance Checklist: Your Home's Exterior
---
Mandy Lee is a contributor to Innovative Construction Materials. She is a blogger and content writer for the building materials industry. Mandy is focused on helping fellow homeowners, contractors, and architects discover materials and methods of construction that increase property value, maximize energy savings, and turn houses into homes.
Guide to Hiring a Remodeler
This comprehensive guide walks you through all the steps of choosing who will design and build your project, vetting remodeling companies, and ensuring that you have the best experience.